R & R Nevada Insurance Group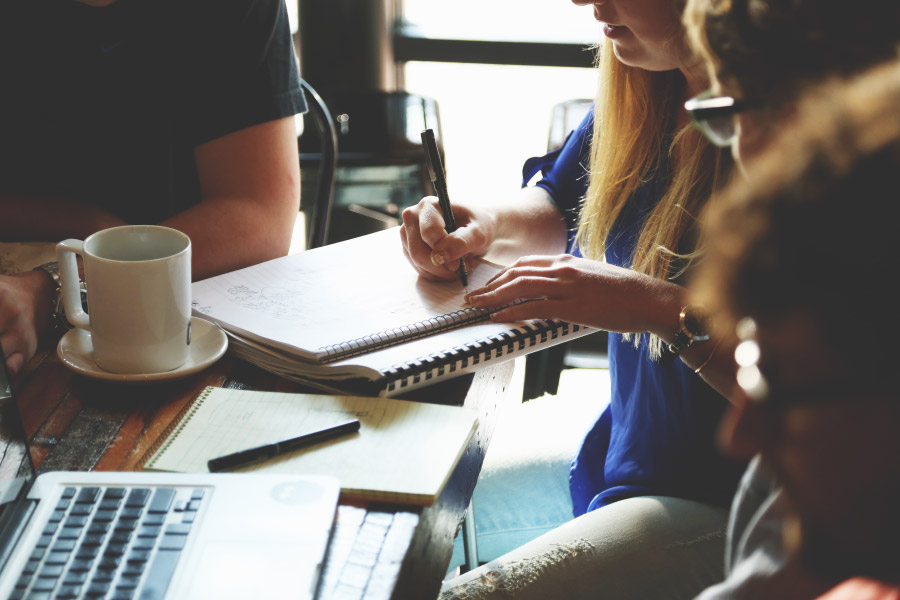 R & R Nevada Insurance Group is a local Health and Life Insurance Agency that specializes in group and individual benefits. As an independent insurance agency, we help our clients choose from a broad range of insurance carriers to find the policy that is right for them. We are not held captive to one carrier and therefore represent the client and not the insurance company.
As a Broker, our vision is a simple one: Provide value and excellence to our clients. We seek to provide you with more than just a quote.
We provide innovative, dedicated and professional service. Our staff is knowledgeable and experienced in providing health insurance options. We are committed to delivering quality insurance products and service in a timely fashion.
We believe where we excel in relation to our competitors, is in the building of trusting relationships, providing sound insurance advice, and in the delivery of our service. Our task is to provide viable solutions to all of your insurance needs. We firmly believe that if you work hard enough to earn business, you should work hard enough to keep it with prompt attention to service needs and constant interaction and follow up.
Our clients find value in our proactive approach to client servicing which extends beyond the world of insurance brokering. As a brokerage in Las Vegas for over 35 years, we take pride in our history and longevity with our existing clients. Our knowledge and experience will speak for itself.
We invite you to give us an opportunity to serve your insurance needs, and to give us a chance to prove our dedication to you, your family, and your business.
Our Commitment To You:
Sound relationships are the foundation upon which we have built our company. We therefore place a high value on the people who are our customers, our employees, and the insurance companies we represent. We consider respect, trust and integrity to be essential in all our dealings. We expect honest, ethical behavior from ourselves and others.
Because we all live and work in the larger context of society, we value and encourage individual responsibility and corporate citizenship. We recognize our obligation to be a positive influence in the community in which we operate. Without apology, we are profit oriented, for only profitable companies can adapt and survive to meet their commitments to their customers, their employees, and their community.
Your privacy is important to us and so is following the insurance laws set forth by our government. By doing so, we hope to earn the confidence and continued business of our customers.